Holiday Show, Holiday Sale
SpringDance & Seasonal Giving!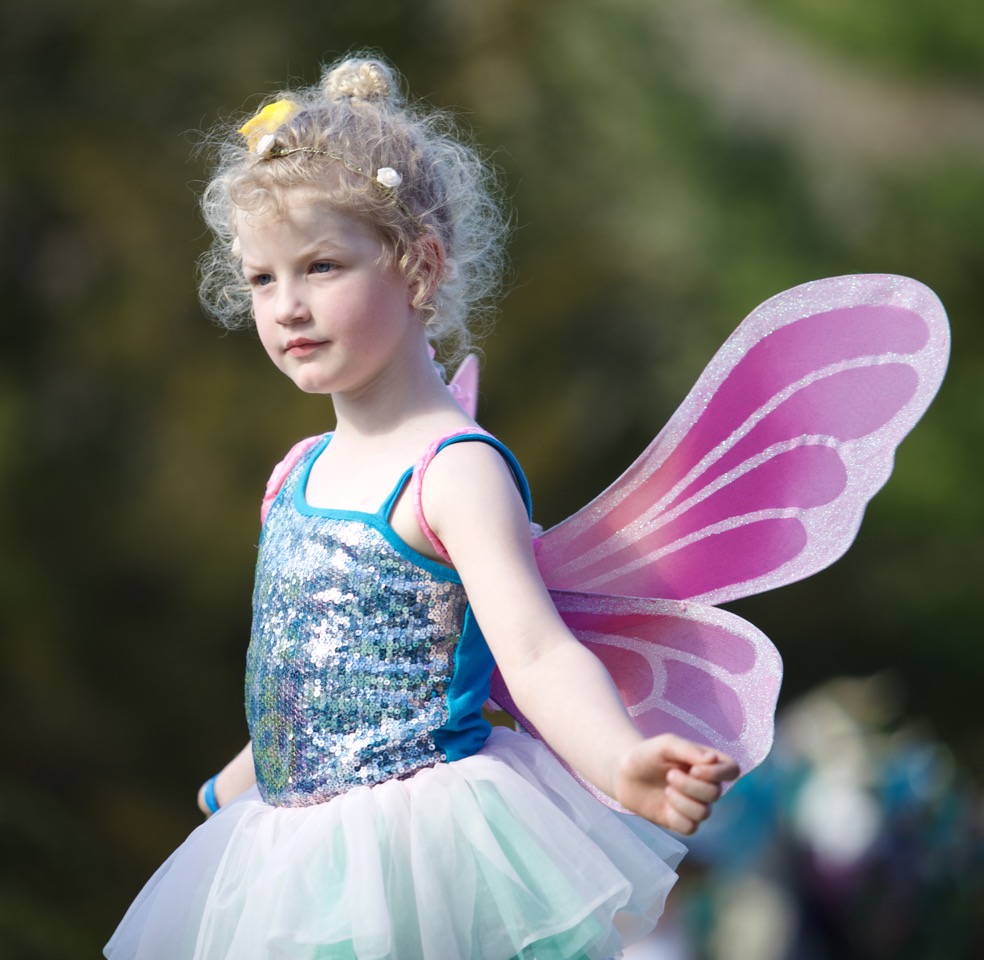 Catch Our Holiday Show This Saturday!
We had a wonderful time at the Sinterklaas Festival this weekend, where we performed excerpts of our Holiday Show, Into the Light. Catch the full production this Saturday with Arm-of-the-Sea Theater and The Ellenville Library and Museum.
Saturday, December 9th at Ellenville High School / Doors open at 2:30pm. Performance from 3pm – 5pm / 28 Maple Ave, Ellenville, NY 12428, USA (map) / FREE (Donations welcome).
Holiday Sale
Deck yourself, your friends or your family in our American-made dance-ware! Cozy sweatshirts, soft t-shirts, tank-tops, and custom duffel bags. Buy CDs and DVDs of our award-winning folk music, or pick up your own copy of "Uncle Bill's Banjo Book"! Our Holiday Sale goes through December 25th.
Early Registration for SpringDance
Earlybird Discount Until Dec 15th << Use Coupons: "Earlybird" (for single registrants) & "Early_Sibling" (for siblings)
This Season, Give the Gift of Dance.
Why not give a gift with lasting impact this season? Create a Sustaining Membership in a loved one's name or gift yourself a Membership. All donations are tax deductible and make a big difference. Help us bring light into the dark this holiday. We can't do it without you.
Wishing You Happy Start to your Holidays Season!