Letter of Giving
One of the common threads in any thriving, happy, peaceful society, is a feeling among the people of belonging and being understood. The Vanaver Caravan provides workshops, performances, and on-going school programs that directly help people understand and connect to one-another.
This spring, our goal is to fill our alumni scholarship fund, which will help bring new students of lower means, into our after school and summer programs--into our dance community.
We have reached out to our alumni to see how they are using what they learned from The Vanaver Caravan to make their own impact in the world.
We have a lot of alumni: over 50,000 students and dancers across the globe, from more than 1,000 schools. We've brought you some of their stories. . .
Tales from The Vanaver Caravan Alumni . . .
Psst! Hey Alumni, would you like to share your thoughts and reflections about your time with us?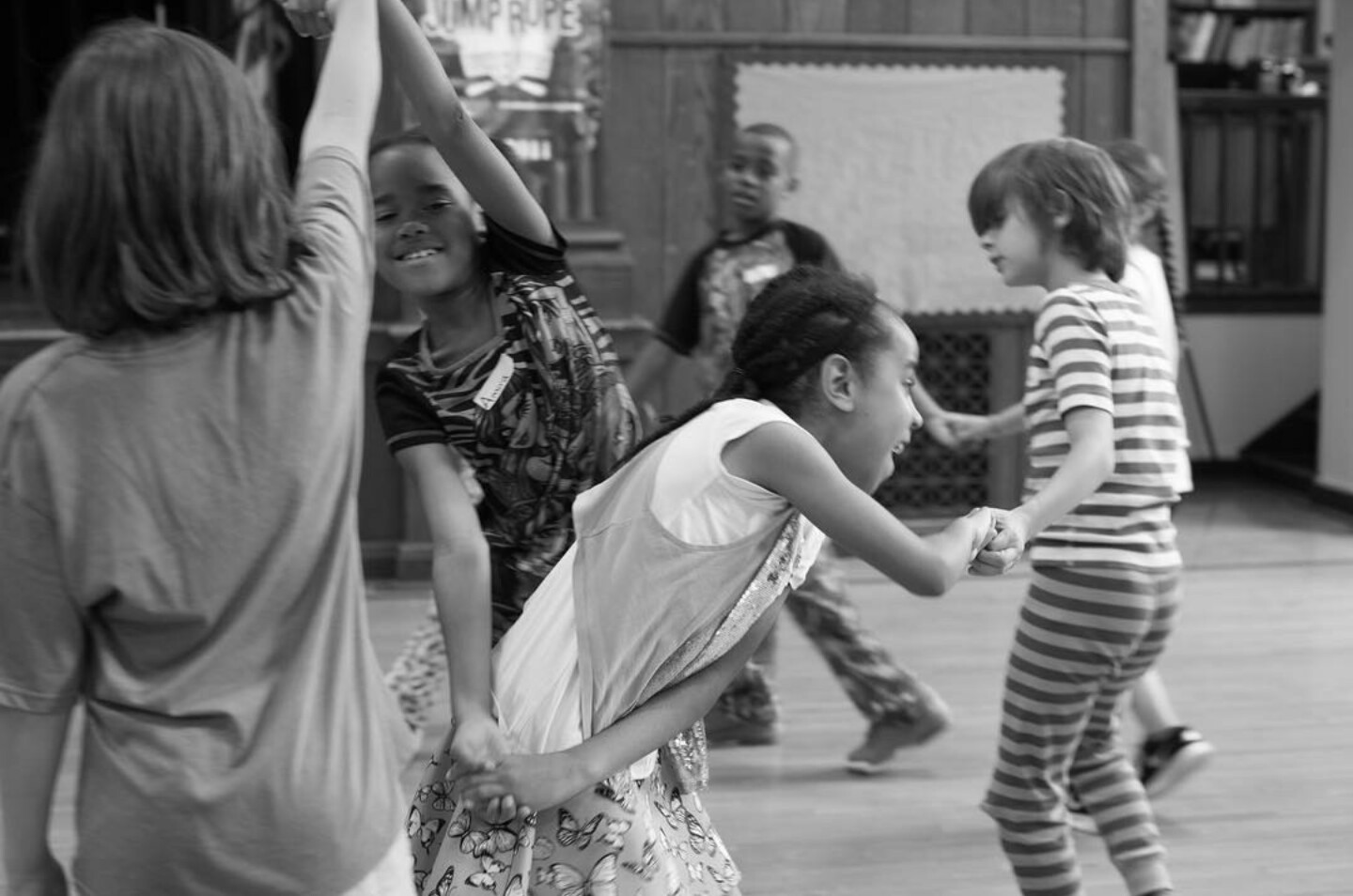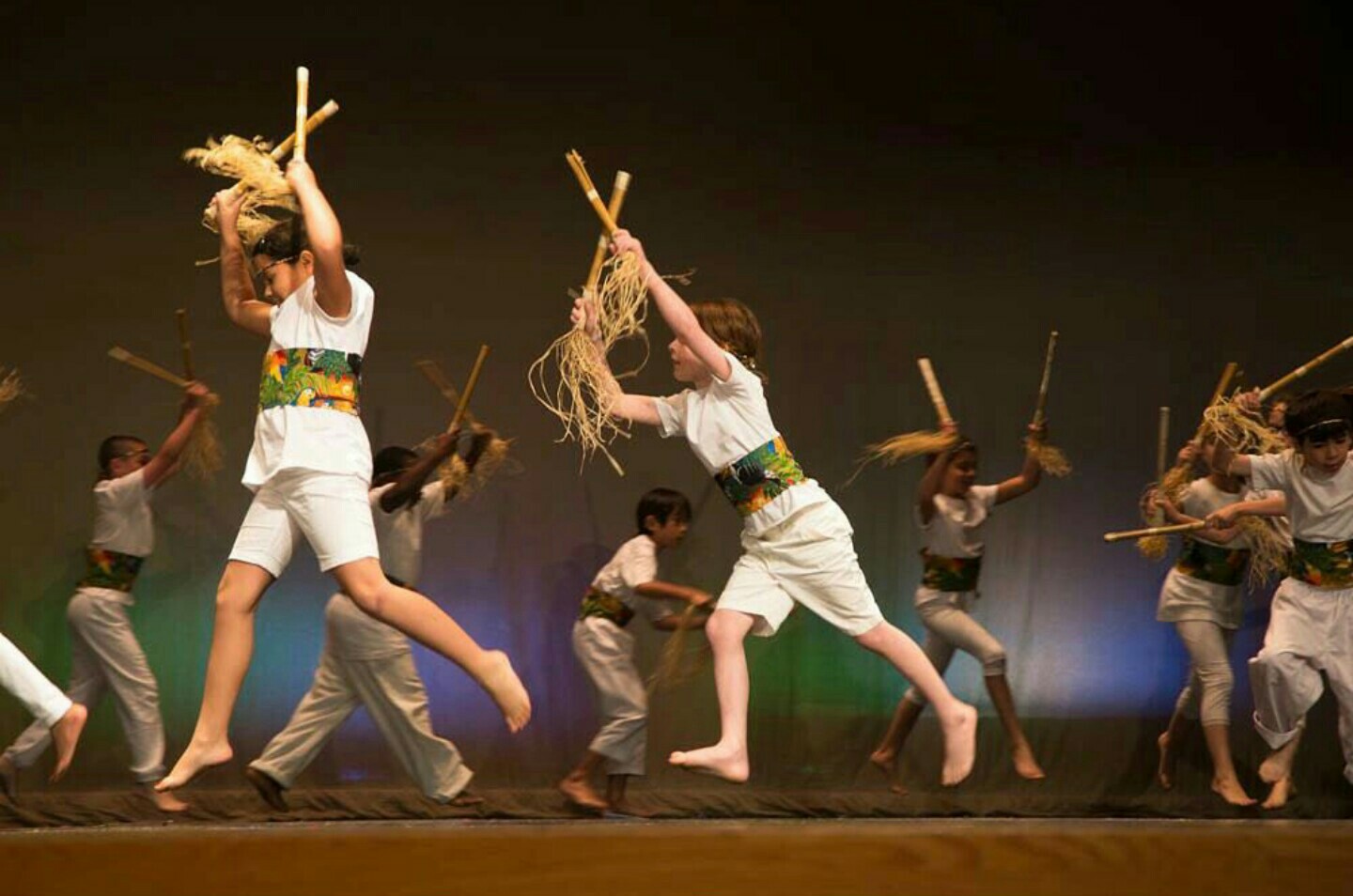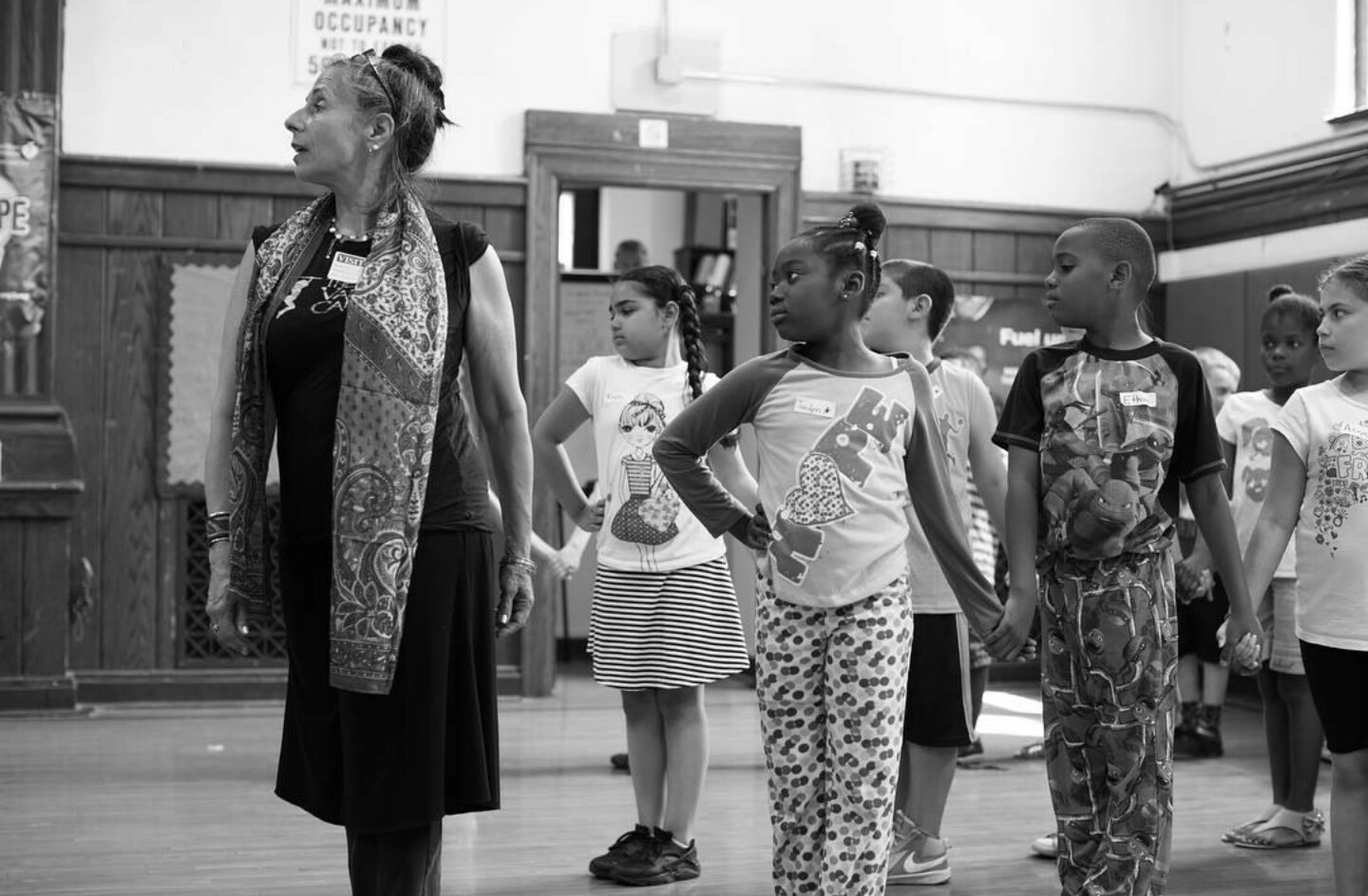 Photos by Meredith Heuer.
SPONSORS AND PARTNERS