FALLDANCE 2019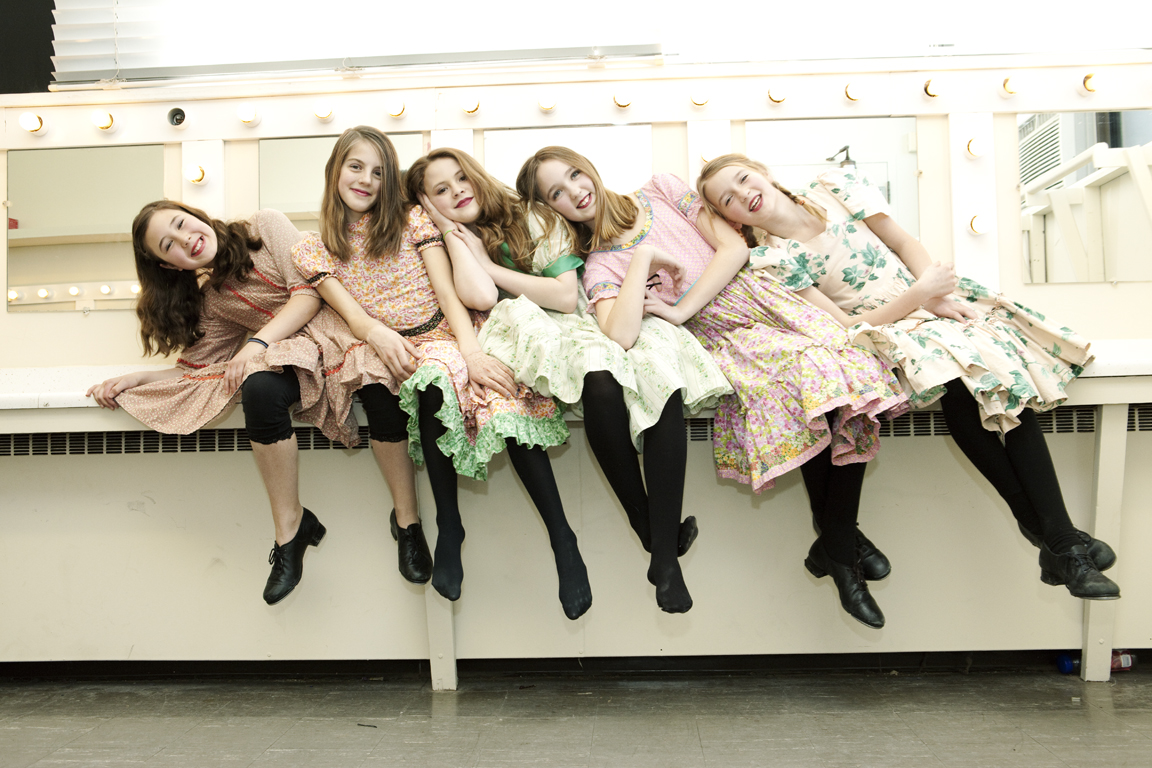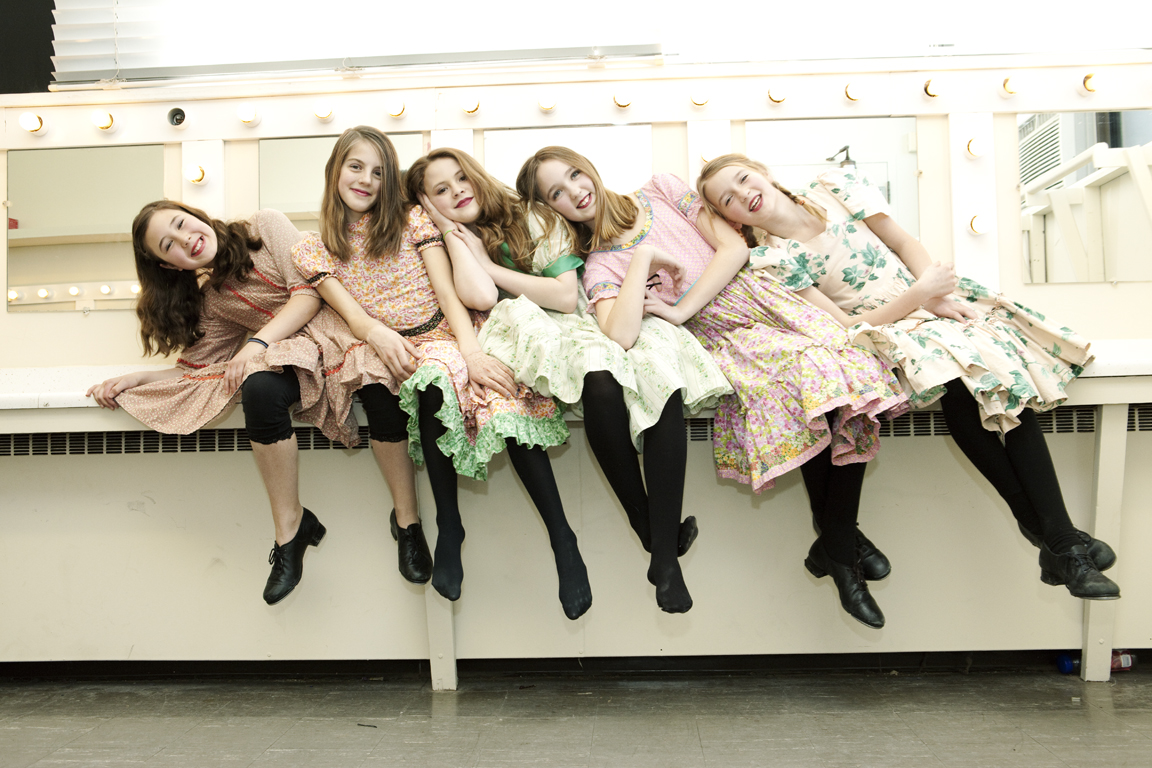 sale
FALLDANCE 2019
FallDance Classes begin Sept 9 and end Dec 12 2019.

No Classes on Sept 30, Oct 9, Oct 14, Oct 31, Nov 11, Nov 27, Nov 28

"Into the Light" Holiday Performances: Dec 7, Dec 14 & 15

Faculty: Livia Vanaver, Miranda ten Broeke, and Special Guests TBA
Register before August 20th to have $10 of your tuition automatically deducted!
>>>Scroll Down for More Program Info & Sibling Discount Codes.
Payment Plan + Offline Registration Options
If you would prefer to pay your Fall Dance tuition in installments, you may download the registration form below and contact the Vanaver office to set up a personal payment plan.
TVC OFFICE CONTACT INFO / Phone: 845-256-9300 / vcoffice@vanavercaravan.org / accounts@vanavercaravan.org / 10 Main Street, Suite 322, New Paltz NY, 12561
SIBLING DISCOUNT + MULTIPLE REGISTRATIONS
At checkout, use the sibling discount code to get 5% off your entire tuition. Coupon Code: MULTIPLE_5

To register online for more than one sibling in the same class, update the quantity of your cart before checkout and fill out only one registration form. If you are registering two students for different classes, you will have to fill out multiple registration forms.
PERCUSSIVE DANCE
Teens
Mondays / 5:15-6:15PM / MLWS
This class teaches rhythm and movement through an innovative exploration of dance styles such as Appalachian clogging, tap dance, step dance, stomp dance, flamenco, and body percussion.
MODERN DANCE
Teens
Mondays / 6:15-7:45PM / MLWS
Our Modern dance program explores the principals of modern dance, teaching practices such as release technique, trust work, improvisation, partner, group, and individual original choreography.
CARAVAN KIDS PROJECT CLASSES
Wednesdays / Ages 8-11 / 4:50-5:50pm / MaMA / Stone Ridge
Thursdays / Ages 7-9 / 4:45-5:45pm / MLWS / New Paltz
Thursdays / Ages 10-12 / 5:45-7:00pm / MLWS / New Paltz
Our Caravan Kids Project classes combine TVC's three signature styles: fusing World Dance, Percussive Dance, and Modern Dance to train children ages 7-12 as official Caravan Kids.
- Through a unique combination of modern warm-ups, games, and exercises, students gain an understanding of modern dance technique while also learning traditional folk dances from all around the world. At the end of each class, we lace-up our tap shoes for Percussive—learning a mix of Appalachian clogging, tap, step, and rhythmic body percussion.
- In addition to learning all these traditions and techniques, all of our Caravan Kids are encouraged to express themselves in a non-competitive and lively atmosphere, working individually, with partners, and as a group to skip, jump, twirl, tap, shuffle, slap, stomp, clog, clap, and sing around the world.
- Students who take these classes have opportunities to perform with us in our annual "Into The Light" Holiday Show collaboration with Arm-of-the-Sea Theater, and Springtime performances in the Beltane Festival Pageant at The Stone Mountain Farm.
CREATIVE MOVEMENT
Wednesdays / Ages 4-7 / 4:00-4:45pm at MaMA in Stone Ridge
Thursdays / Ages 4-6 / 4:00-4:45pm at Mountain Laurel Waldorf School in New Paltz
Creative Movement is wonderful introduction to the world of dance. A combination of simple choreography, circle songs, rhythm, shape, and imaginative story-telling gives children a full-range of movement. As a class, we explore what it feels like to move through the changing of the seasons, dance in different atmospheres, take on shapes, emotions, or move as animals. Children become an active part of the class structure—always given the opportunity to explore and express their creativity.
Please consider donating to our Scholarship Fund to help give the gift of dance to students in need.